He plays the violent lead in Peaky Blinders. But as he turns 40, the actor is starting to contemplate what comes next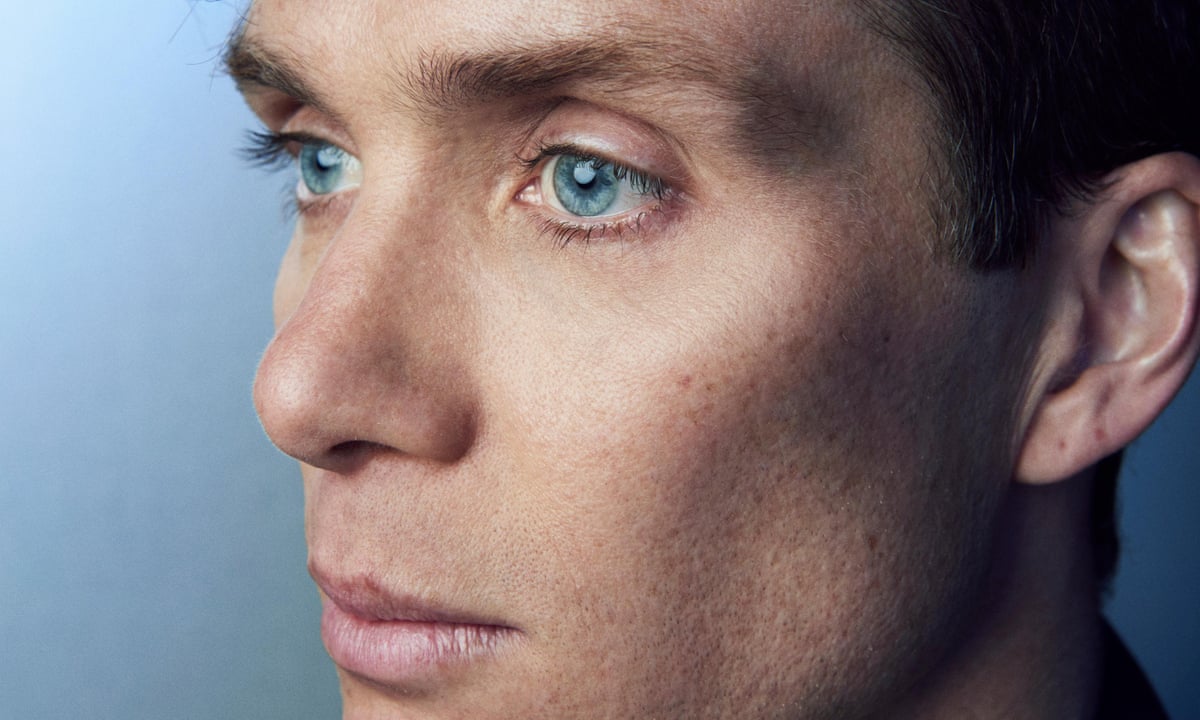 Soon it will be Cillian Murphys birthday. Ill be turning 40, the Irish actor says. Just a couple of months. A placid and even-spoken man, Cork-born and with an iron Corkonian modesty at the core of him, Murphy does not sound overjoyed about his approaching milestone. But neither does he sound histrionic or weepy. Last night, he says, he was in bed by 10, falling asleep to the comforting murmur of The World Tonight on Radio 4. These days, this is not even an uncommon scenario. I feel like Im entering a different phase of my life, he says. I dont mind embracing it. I had a really good time in my 20s and 30s. Now Im ready for a bit more decorum, I guess? A bit more moderation? Still enjoying being a young man, but looking over the wall into the other side, you know?
Its funny to hear Murphy speak this way about getting on, especially because the 39-year-old could still be mistaken, at first glance, for a teenager. We meet in a London park on a bright and chilly spring day, and it strikes me that Murphy (slender, slouching, his cheeks reddened by cold and a long fringe swept boyishly to one side) would not look out of place with a muddy football under his arm. Its only an advantage as an actor, he smiles when I point this out, looking younger than you are. If you can maintain it.
We begin a circular stroll around the park and discuss Tommy Shelby, the character Murphy plays in Peaky Blinders, the BBC historical drama that first broadcast in 2013 and starts its third series next month. Shelby is a racecourse hustler turned crime lord in interwar Birmingham: extremely violent, extremely determined and centrally defined by an absolute disregard for his own existence. Godless, Murphy calls him. Unafraid to die. Deep down, maybe wishing to die. Which makes him terrifying, you know?
Read more: http://www.theguardian.com/film/2016/apr/23/cillian-murphy-peaky-blinders-batman-scarecrow-tom-lamont