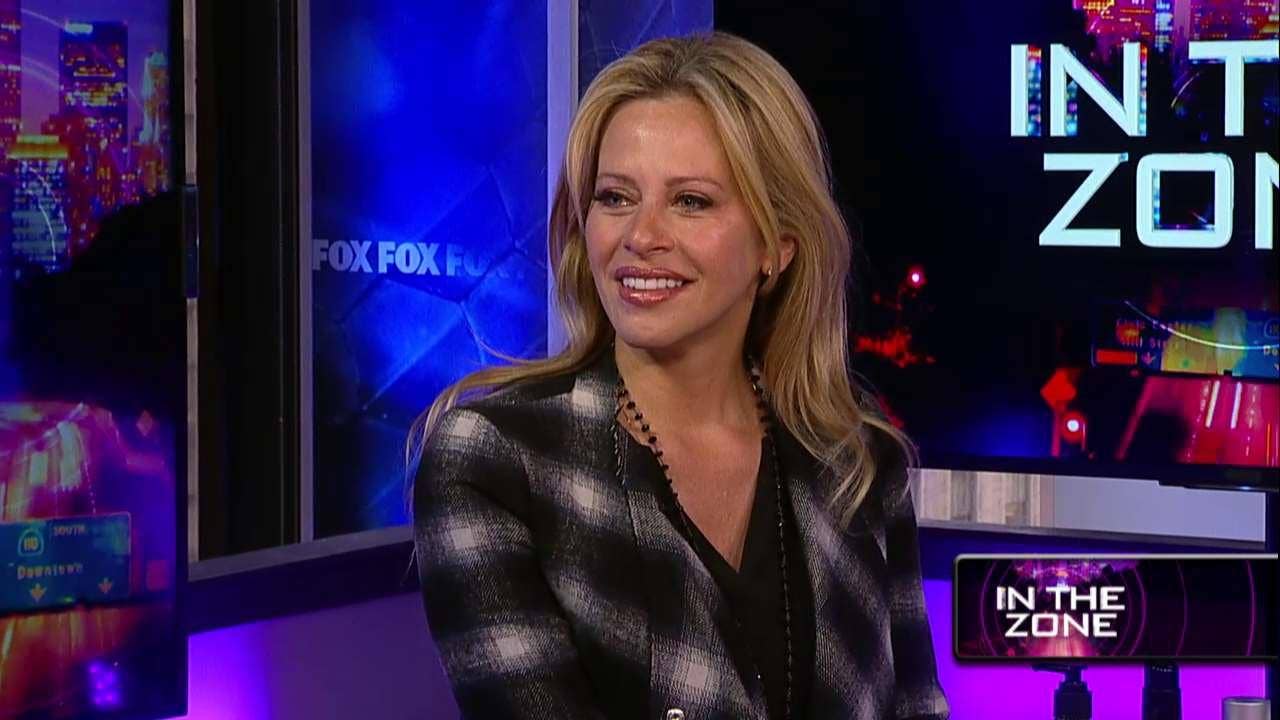 NEW YORK – "Real Housewives of New Jersey is set to debut its new season this summer but Dina Manzo will not be a part of the cast.
I went through my divorce this year so I moved out to California so it didnt make sense," Manzo said in our FOX411 studio. "Of course, they asked me back and I thought about it for a
minute and then Im like, how am I supposed to do this? I live
there. I have an apartment here in Manhattan but I dont live in New Jersey, so I dont see how that could work."
While Manzo has had her personal struggles, close friend Teresa Giudice has recently completed her prison stint and now her husband, Joe, is serving out his sentence.
Shes the strongest woman I know, really," Mazon said of her friend. "Weve known each other since we were 21 years old and were forty-something now so its a long friendship and she just makes the best out of every situation and shes so strong and shes there for her family. I admire her. I really do in that way that she just lives in the moment and shes just like, okay, lets just forge ahead and lets make the best of this.
Manzo is making the best of her TV-free life by starting up a new skincare line, Glow by Dina, which launched on Mother's Day. Manzo started in the beauty business at 17, and says her lifelong passion for cosmetics led to her non-toxic, paraben free products.
Its clean, its fragrant free and formulated by four dermatologists
so they know a lot about skin," she said, adding a percentage of the proceeds from Glow by Dina will go to her charity, Project Ladybug, that benefits children withcancer.
Diana Falzone is a FoxNews.com reporter. You can follow her on Twitter @dianafalzone.

Read more: http://www.foxnews.com/entertainment/2016/05/09/dina-manzo-will-not-return-to-real-housewives-nj.html