A German doctor has launched a range of beauty products specifically aimed at women with darker skin tones. But is it a gimmick or a positive move?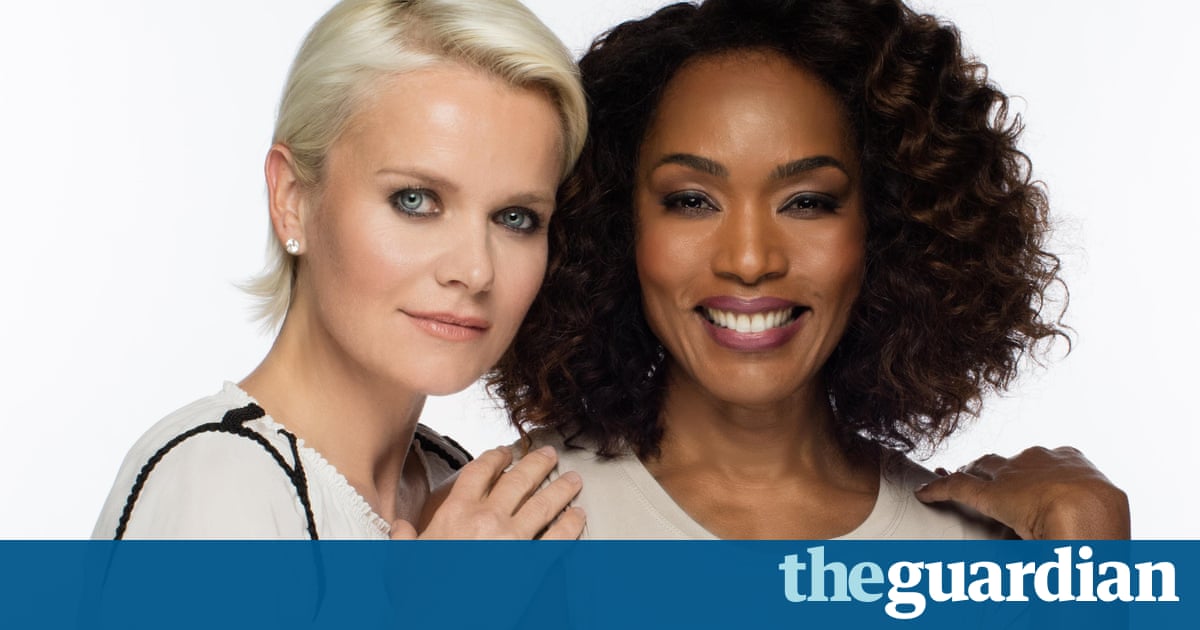 Skincare has traditionally fallen into four categories: combination; dry; normal; and oily. But one skincare specialist former orthopaedic surgeon turned cosmetic doctor Barbara Sturm is looking to radicalise the industry by bringing out a line specifically for darker skins.
She has been working on it for two years with friend and American Horror Story actor Angela Bassett: I did the studies and research, but Angela tested it on herself and her friends and fed back to me on the efficacy. She was very vocal about how much darker skins needed their own range and why this hadnt been done sooner, as were many of my darker-skinned clients.
Sturm is probably best known (apart from dating George Hamilton) for pioneering the celebrity-favourite vampire facial, though hers is the much less gruesome Scaddle Lift. (I know, Ive had it. At no point was blood smeared all over my face like a bad B-movie extra.) Her blood or MC1 cream, which costs an eye-wincing 950, is also infamous it utilises your own blood plasma to facilitate superior healing in the skin, and she boasts a celebrity clientele from Rosie Huntington-Whiteley and Jada Pinkett Smith to John Cusack.
This is the first time a luxury brand has focused on skincare for people of colour, a market that Sturm points out is often ignored by the mainstream beauty industry. Men have separate skincare ranges because their skin needs are different. The eastern Asian market has its own skincare lines, too. Theres makeup and haircare aimed at people of colour, so why isnt there skincare too? she asks.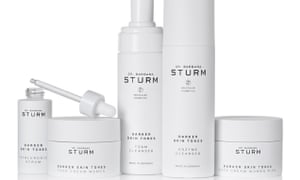 Read more: https://www.theguardian.com/fashion/2016/aug/04/does-darker-skin-really-need-own-skincare-range-beauty-products