A viral video campaign wants to change the conversation around the harsh reality of being single in China.
SK-II, a popular Japan-based cosmetics company, released a new video on Wednesday aiming to fight back against the stigma unmarried women face in Chinese society. The video is part of the company's #ChangeDestiny campaign, which aims to empower and inspire women around the world.
In the video, named "Marriage Market Takeover," various single Chinese women discuss the pressure they receive from their families to marry, and the judgment they experience in society for being single.
"In Chinese culture, respecting your parents is the most important quality, and not getting married is like the biggest sign of disrespect," one woman says.
"Maybe I should give up on someone I love for someone who's suitable," another says as she tears up.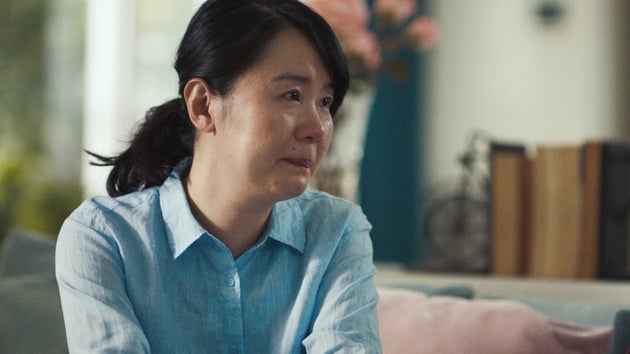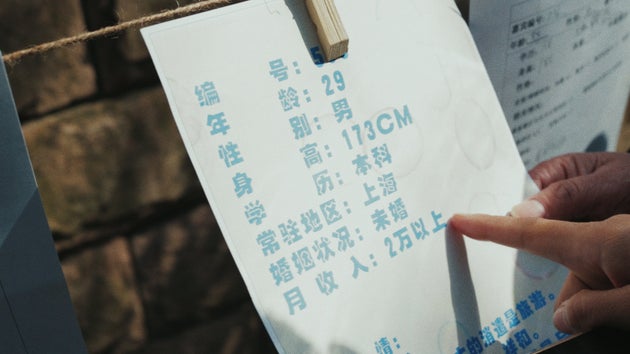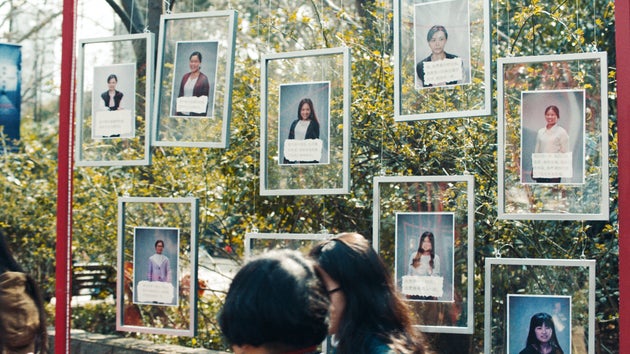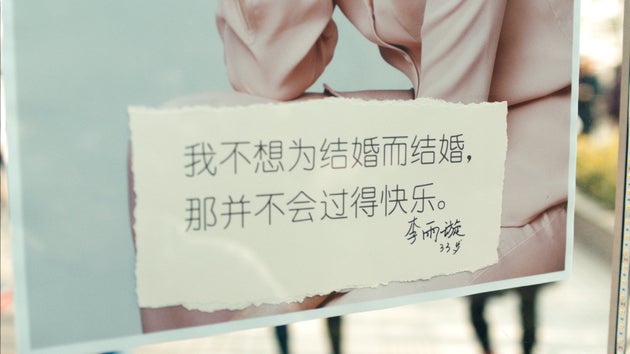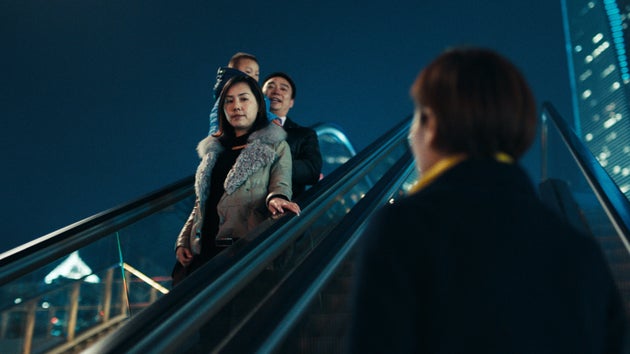 Read more: http://www.huffingtonpost.com/2016/04/06/china-leftover-women-sk-ii-video_n_9636514.html