He writes, he acts but the star of The Social Network isnt comfortable with the fame that followed. How will he handle a gang of fans in a London park?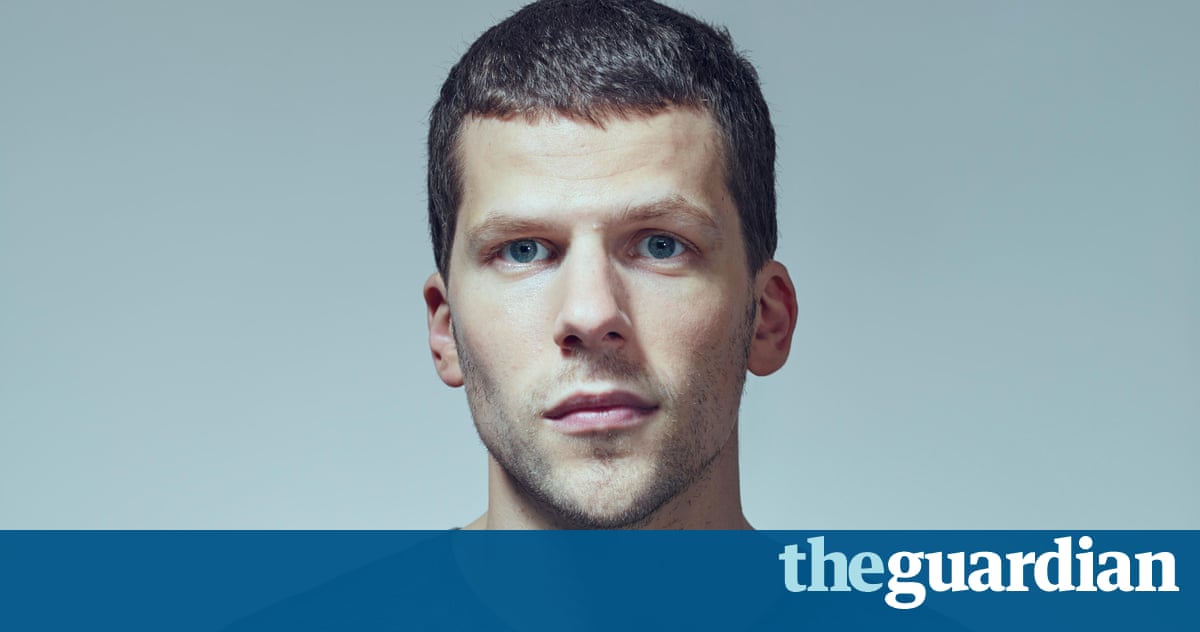 From across the park, a low-pitched, adolescent chant starts up: Jess-EE! Jesse-Eisen-BERG!
Ooh, no, Jesse Eisenberg says, dipping his head. The 32-year-old actor, a New Yorker most of his life, is living in London at the moment while he appears in a West End show. On a thickly warm afternoon, we wander into a park in east London that seems ideally deserted until a local school clears out for the day, sending a dozen teenagers our way. Quickly they recognise Eisenberg, from the spring blockbuster Batman v Superman, in which he played the villain Lex Luthor, as well as 2010s The Social Network, in which he put in an Oscar-nominated performance as Facebook founder Mark Zuckerberg. They heckle with glee: Jess-EE! Face-BOOK! Super-MAN!
Eisenberg quickens his pace along a path heading towards a wooded area. Maybe if we just keep walking? he wonders. Maybe if I dont respond to my own name? But the chanting gets louder and, glancing back, we see the kids have begun to follow. Ooh, no.
Eisenberg is also a writer. He has a book of short stories to his name, many of them first published in the New Yorker, and he has written and starred in a trio of plays, the latest of which, The Spoils, has brought him to London. Without wanting to malign either profession, Eisenberg is perhaps more obviously a writer, in terms of his manner and appearance, than an actor. He speaks rapidly, mutteringly, in great long paragraphs full of observation and introspection and drollery and doubt, generally frowning at the floor while he does so. Hes bony, hunched, handsome in an undernourished-looking way inconsistently shaved, today, and wearing a faded T-shirt that he keeps skittishly tucking into his jeans, then tugging loose again.
Read more: https://www.theguardian.com/film/2016/jun/25/jesse-eisenberg-interview-film-social-network-superman-tom-lamont