Wearable film improves skins elasticity, reduces appearance of wrinkles and could be used to cover birthmarks or treat conditions such as eczema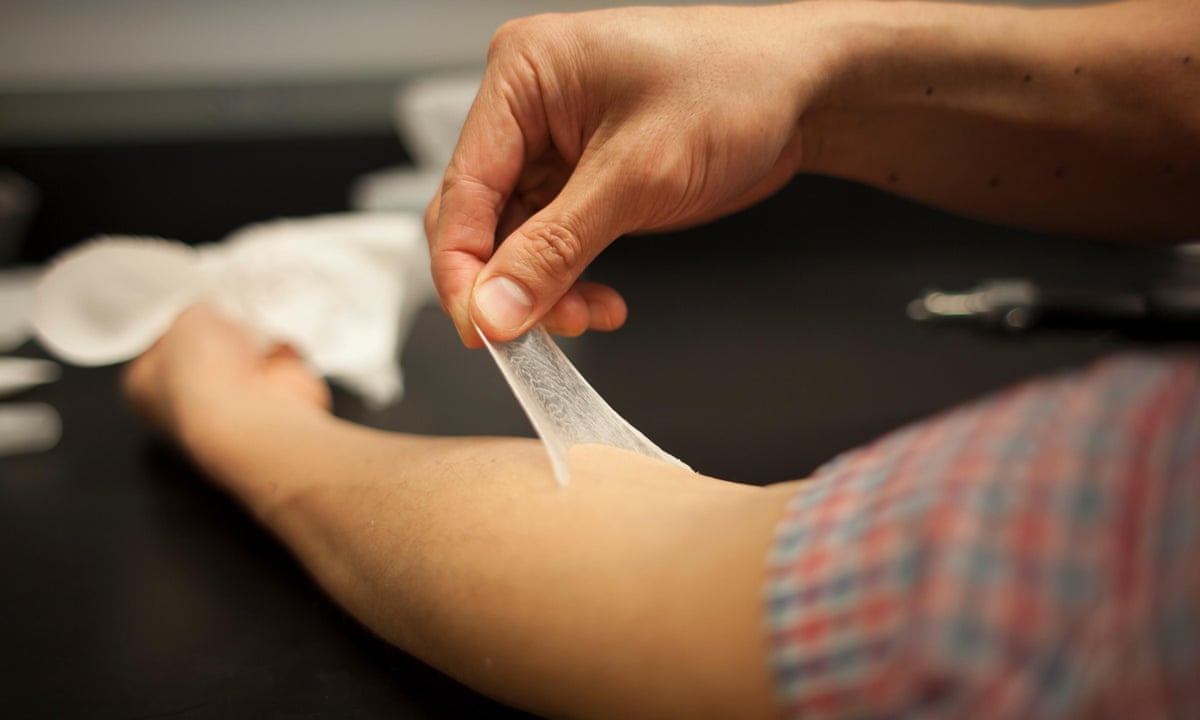 For those concerned about wrinkly old skin, it might be an ingenious solution: a stretchy second skin that can be smoothed on to make aged tissue look more youthful.
The wearable film developed at Massachusetts Institute of Technology has shown promise in a series of small trials where it was applied to wrinkles, under-eye bags and patches of dry skin.
When applied to the face or body, the thin, transparent layer adheres to the skin and supports the tissue, making it look and behave like younger skin, its creators claim.
What weve been able to do is create a cream that you can put on the skin and then when its on the skin it can actually form essentially an elastic second skin, said Bob Langer, who led the research.
Tests in the lab found that the polymer film, which is only 70 thousandths of a millimetre thick, reduced the appearance of wrinkles and under-eye bagging, and helped retain moisture in patches of dry skin.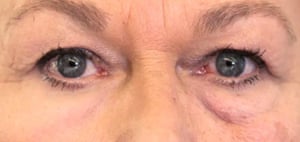 Read more: https://www.theguardian.com/science/2016/may/09/stretchy-second-skin-could-make-wrinkles-a-thing-of-the-past